Building a connection with your audience
Interactive stories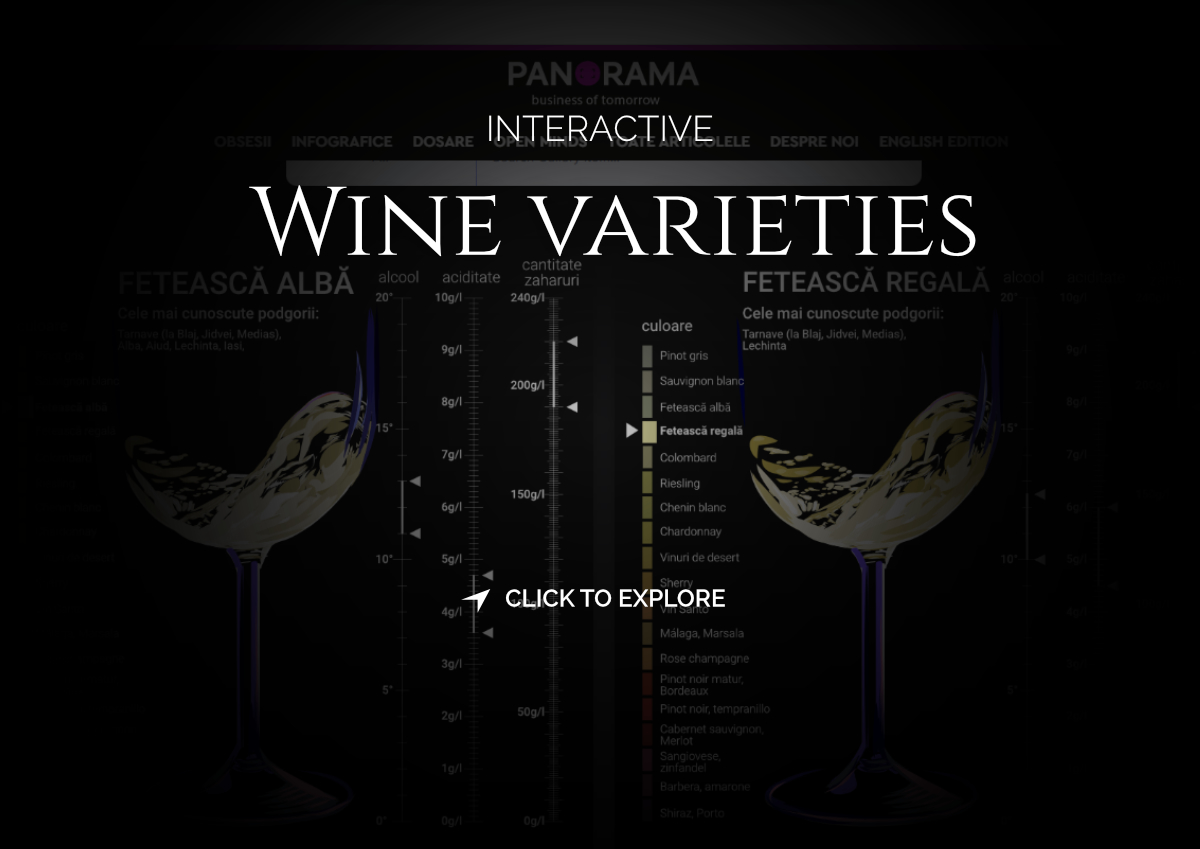 Interactivity is all about building a stronger connection with your audience by transforming it into a live participant to your story.
Stories within the scroll of the mouse
Interactive stories generally have all the traditional original novel elements: a beginning, a middle, and an end. The difference with Interactive stories is that the story is not linear and there are alternate paths and endings for readers to explore.
We are here to discuss your next big project