Interactive stories
Interactivity is all about building a stronger connection with your audience by transforming it into a live participant to your story.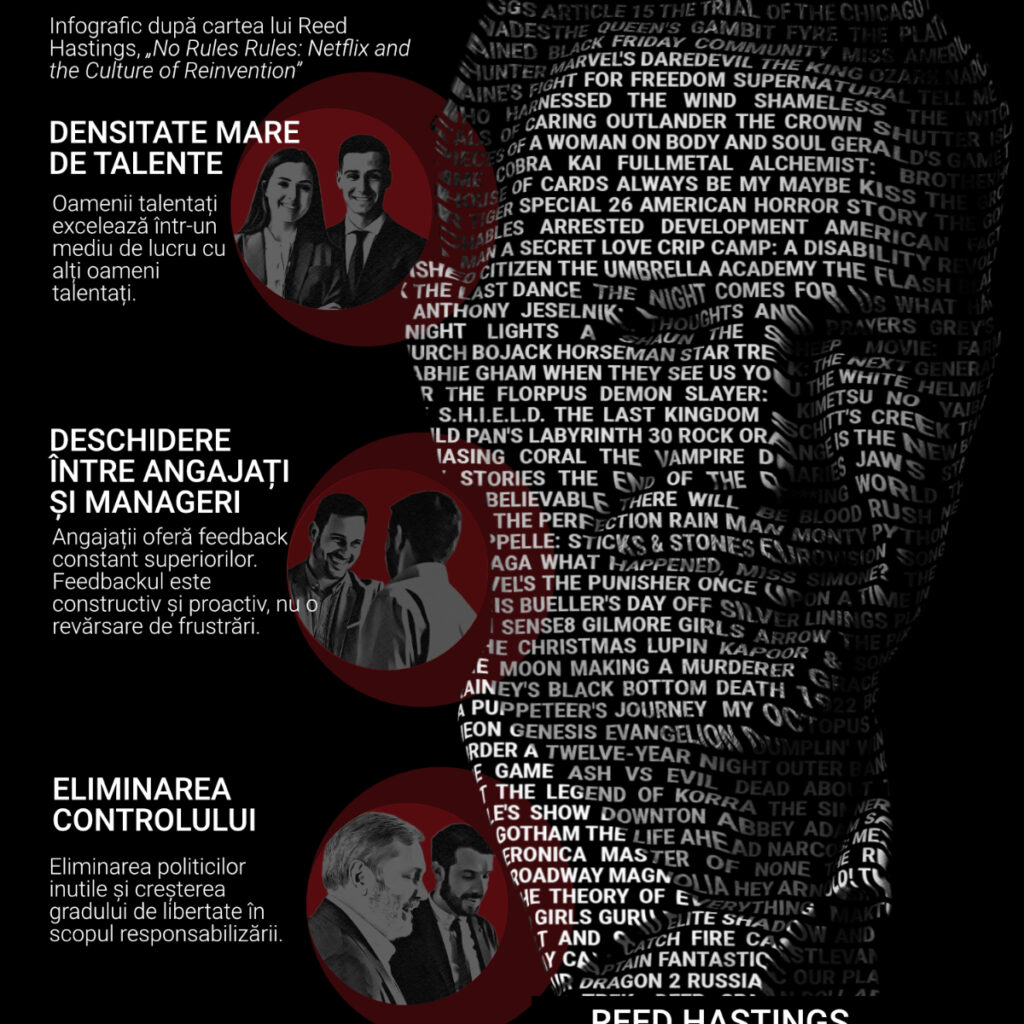 Infographics
When delivering words, people will hear or read your information, but not everybody will understand it or remember it. Try delivering all that information through a single picture. Imagine what the impact would be.
Data visualization
A good data visualization will tell you a story. We provide you with all the tools that you need: data processing – data extraction, data curation, web scraping data representation – geospatial representation, charts and graphs, multilevel representation.